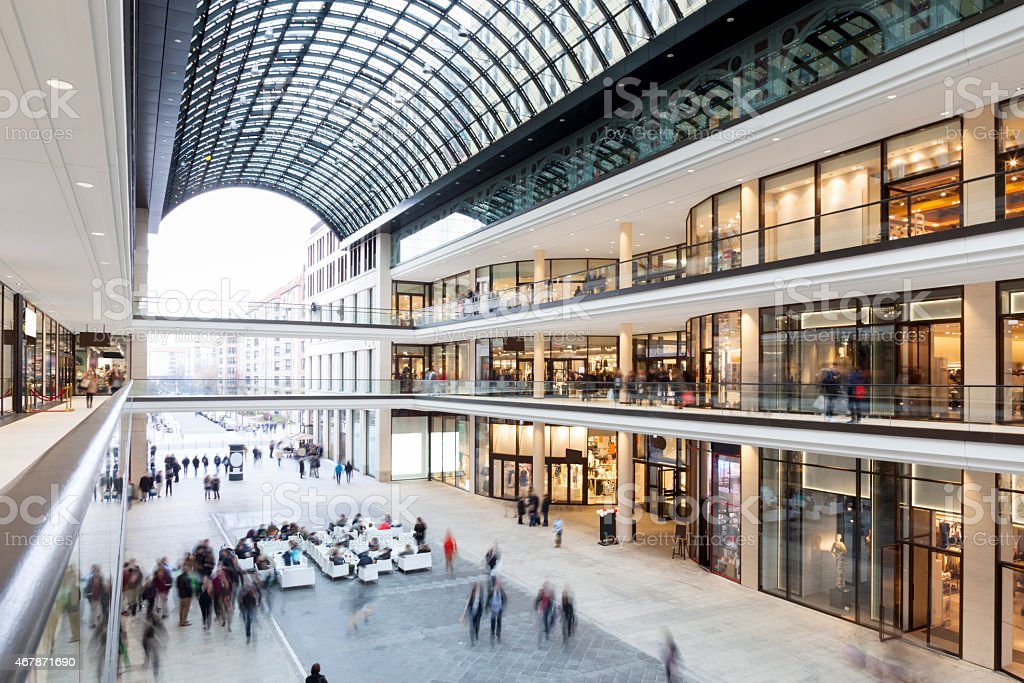 Elyseum Real Estate pursues its investment program in Spain through a new financing
Elyseum Real Estate is pleased to announce a new bridge financing within the framework of the Elyseum Iberia Bridge investment vehicle.
The investment consists in the financing of the purchase and redevelopment of an office building located in Julian Camarillo, Madrid. The new building will total 10,762 SQM of office accommodation and 6,757 SQM for two hundred and twenty parking units. Located in an established office area in Madrid, the building benefits from a strong tenant demand for new grade A office as well as from both advanced pre-let and pre-sale discussions. The developer on this project is very experienced and has completed various flagship office buildings in Madrid.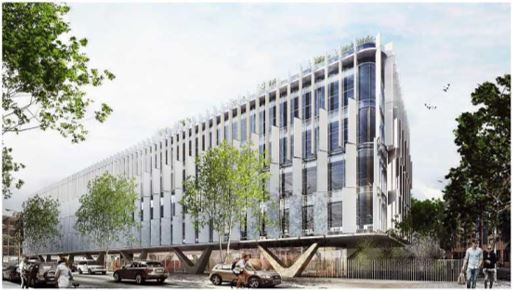 Dedicated to bridge financing of real estate assets in Spain, Elyseum Iberia Bridge Financing has already financed six transactions across Spain for close to €20 Million. This includes 10,762 SQM of offices, 26,754 SQM of hotels, 417,855 SQM of residential and 7,937 SQM of elderly homes.
Elyseum Real Estate benefits from a solid proprietary deal flow and plans to fully invest its €50 Million program within the coming months.
About Elyseum Real Estate
Elyseum Real Estate is an independent real estate investment firm based in Paris, London, Geneva and Luxembourg.
The company structures real estate investment solutions for institutional investors and family offices, both in equity and debt. We manage income generating, value add and opportunistic assets both in established and emerging markets. We operate either directly or through a network of best-in-class local partners with deep market knowledge.
Elyseum Real Estate forms part of Elyseum Investment Group, an independent investment group managing over €1.5 Billion of assets in private equity and real estate.