We focus on equity value-add and private debt real estate investments that benefit from long-term industry trends and demonstrate strong resilience.
Our investment philosophy is centered on two prevailing principles: strong fundamentals and active management. We therefore aim at maximizing value creation for our investors while maintaining a risk-adverse approach.
We utilize our in-depth operational understanding and close monitoring of macro trends currently impacting real estate to define bespoke capital deployment strategies fitting local market-specific dynamics. Our capabilities span a wide array of expertise, covering both equity and debt across different real estate asset classes and enable us to adapt our strategies in order to optimize performance.
We leverage on our long-lasting experience and wide network of local operating partners to source and identify the opportunities that best suit our investment strategies and objectives. After completion, we actively manage each investment closely, working with key stakeholders on identified investment priorities to achieve our target yields and returns.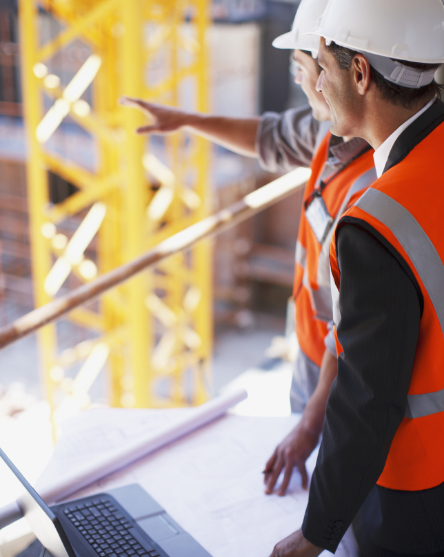 Equity Value-Add
We focus on value-add transactions in Western Europe and the USA where we hold a portfolio worth several hundred million euros.
Our value-add strategy seeks to acquire assets that demonstrate the proposition for value creation through change of use, repositioning of the asset or hands-on property management. Through our extended network and deep local relationships, we are able to identify real estate assets with solid fundamentals that have been mismanaged, under-utilized or experiencing dislocation in value.
Our approach capitalizes on our experience and agility to maximize value creation throughout the entire investment process including structuration, acquisition, financing, strategy implementation and exit.
We attach great importance to the identification and analysis of all the investment risks involved. With a specific attention to liquidity, we implement a strict risk management process relying on extended due diligences as well as on a continuous monitoring.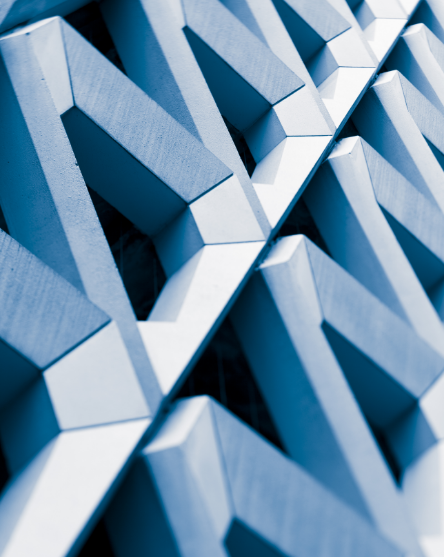 Private Debt
Demand for alternative financing is experiencing a solid growth driven by the scarcity of traditional bank loans coupled with strong financial needs of real estate players to adapt themselves to new market trends.
Our pan European and multi-asset class approach to real estate private debt, focused on the deepest market such as France, Germany and UK, enable our investors to benefit from the current favorable momentum offering attractively priced opportunities.
We create yielding portfolios of private debt underpinned by selected real estate assets with solid fundamentals benefiting from the current market trends and/or demonstrating a strong resilience.
Our team leverage on its deep experience to perform in-depth due diligence and analysis of potential borrowers and underlying assets. The strong downside protection of our financings, whether in form of senior bridge loan or mezzanine, is further sustained by the seniority over equity, conservative loan parameters and a full security package.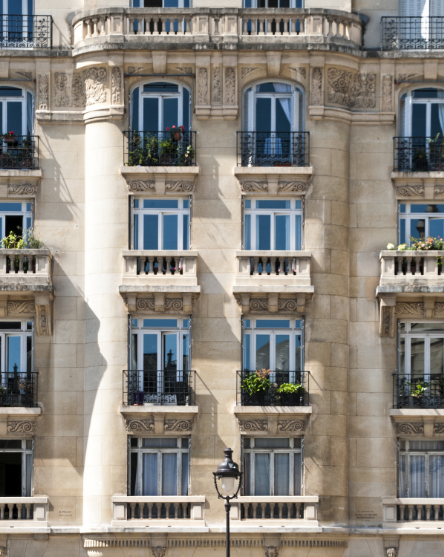 Advisory
Beyond our equity and private debt investment activities, we put our proven and successful experience at the service of our clients to advise them in opportunistic transactions or special situations while keeping a co-investment option to align positions.
Our services range from sell-side mandates, recapitalizations, defaulting loans restructuring, to distressed assets repositioning and generally providing liquidity and capital solutions in challenging situations.
Our entrepreneurial approach and wide spectrum expertise ensures speed and surety of execution.