As a long-standing investor in private markets, we benefit from a unique expertise to generate sustainable value through defensive and decorrelated investments.
We invest in defensive and yielding private market opportunities with a focus on sustainable infrastructures and tangible assets investments through our fully owned and dedicated private market entity: RIVE Private Investment. Offering long-term cash flows as well as low volatility, those asset classes bring stability and performance to the heart of a portfolio and provide a protection from economic climate or market fluctuations.
We have been a reference player for years with the successful investment of over €2.0 Billion in those strategies and achieved performance above market returns.
Our extensive experience gained across 100 transactions in all key sectors enables us to optimise the value creation through our active management and direct involvement over the life of our assets.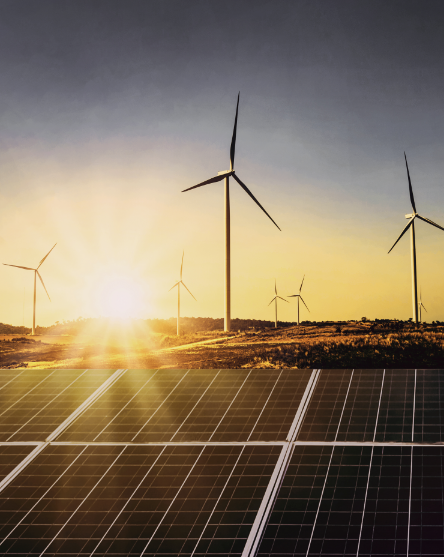 Sustainable Infrastructures
Pioneer in sustainable infrastructures with €1.3 Billion of financed assets, we deliver superior risk-adjusted performance characterized by solid visibility on recurring revenues as well as long-term capital gains outlook while contributing to lower CO2 emissions.
 
Sustainable infrastructures, such as solar and wind farms, biogas, hydrogen, e-mobility, energy storage… are showing a rapid growth with long-term perspectives as a result of the current environmental challenge.
 
Either through equity or debt, we leverage our extensive knowledge to seize those opportunities in a cautious and profitable way amongst a wide range of infrastructure types
 
Well recognized player of the sustainable infrastructures market, our seasoned team combined with its network of leading experienced partners offer strong origination and technical capabilities during investment lifecycle.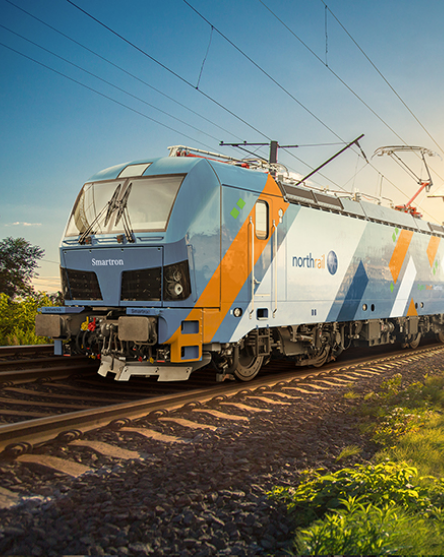 Tangible Assets
Key player in tangible assets investments with a proven track record of over €800 Million, we offer distinctive investment strategy providing an attractive risk/return profile enhanced by our focus on niche markets.
 
Our investment solutions combines stability with assets benefiting from long lifespan, low depreciation rate, low volatility of residual values and yield thanks to the consistent stream of predictable cash flows which quickly de-risks the investment.
 
We select assets demonstrating a strong stability with low correlation to financial markets, such as medical and safety Aviation, railway rolling stock, industrial equipment…for subsequent leasing to companies. This sector has shown a solid growth over the last years as companies have been faced with shrinking access to traditional bank financing.
 
Our experienced team and strong ecosystem of specialized partners enable us to seize opportunities in a careful and profitable way to create a yielding and resilient portfolio.