Financing of a logistic portfolio to be redeveloped into residential in the greater Paris area
Elyseum Real Estate is pleased to announce a new senior bridge loan for the refinancing of a logistic and activity portfolio in Blanc-Mesnil (Paris area).
The portfolio consists of two buildings totalling 20,000 sqm in a 34,325 sqm plot. These logistic and activity assets are located in Blanc-Mesnil, a well-established logistic area with connections to major highways and only 15 minutes away from Roissy-Charles de Gaulle and Le Bourget airports. The buildings benefit from the strong rental demand for this asset class and are currently fully let to a diversified based of tenants. Thanks to this bridge financing, the sponsor intends to hold the portfolio prior to the conversion into a residential scheme.
In a context of a significant demand for purpose built residential accommodation in the area, this project forms part of a larger plan to convert several assets into a 120,000 sqm residential scheme. The first phase which is the redevelopment of the adjacent plot has started and is scheduled to last for the next 3 years while the second phase will start after the 3-year bridge loan maturity. These assets all belong to the same sponsor, a real estate group with a strong track record and with a gross asset value of c. €200 million.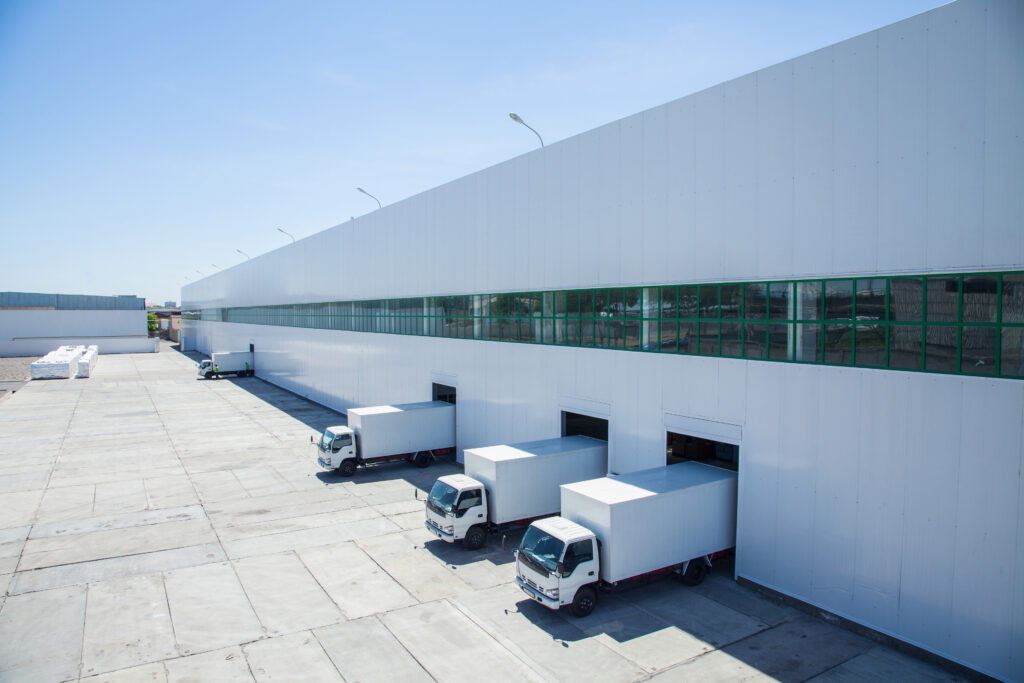 This transaction is in line with Elyseum Real Estate's strategy to focus on resilient assets, in established locations, offering great liquidity and optimal security packages. Indeed, the loan benefits from a low Loan-to-Value and from strong securities such as 1st ranking mortgage, a "fiducie actif", a fiducie on the rents, a corporate guarantee on the parent company, and the cross-collateralisation with another asset (a villa in the French Riviera).
Etienne Mouthon, Managing Partner at Elyseum Real Estate, says: « In a lending environment in favour of alternative lenders, Elyseum Real Estate was able to implement its investment strategy of building a diversified portfolio of real estate private debt in Europe. This new transaction confirms Elyseum Real Estate's capacity to structure financing solutions which match the developers' needs while offering attractively priced opportunities to its investors.»
About Elyseum Real Estate
Elyseum Real Estate is an independent real estate investment firm based in Paris, London, Geneva and Luxembourg.
The company structures real estate investment solutions for institutional investors and family offices, both in equity and debt. We manage income generating, value add and opportunistic assets both in established and emerging markets. We operate either directly or through a network of best-in-class local partners with deep market knowledge.
Elyseum Real Estate forms part of Elyseum Investment Group, an independent investment group combining a portfolio of over €2.5 Billion of assets in private equity and real estate.