Financing of the Énergie du Gâtinais windfarm in partnership with Akuo Energy
RIVE Private Investment, a subsidiary of Elyseum Group, is pleased to announce the financing of the Energie du Gâtinais windfarm, located in Sceaux-du-Gâtinais, Mondreville and Gironville, which are in the Seine-et-Marne and Loiret counties, Ile-de-France and Centre regions.
The project was initiated in 2004 by Adelis in close cooperation with the representatives of the local communities. Subsequently, Akuo Energy purchased the rights and finalized the development. The 24 MW park is currently under construction and the commissioning is forecast for October 2015.
RIVE Private Investment partnered with Akuo Energy to finance the construction of the project, which is estimated to cost € 38m. CIC and BPI provided bank financing. Akuo Energy will supervise the construction of the windfarm and oversee operations. Vestas V90 2MW WTG will be installed and maintained by the manufacturer.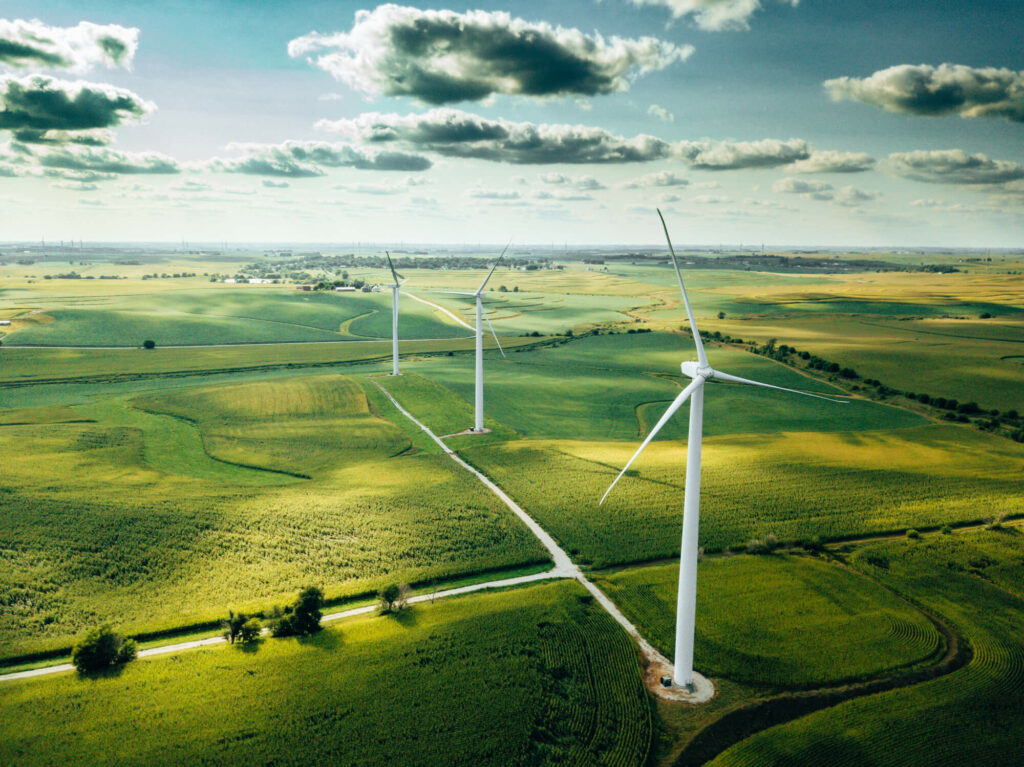 This financing confirms RIVE Private Investment's ability to provide flexible and customized financing solutions to support industrial partners or investment funds. RIVE Private Investment can provide equity and/or mezzanine financing solutions for either greenfield or brownfield projects. Jean-Philippe Olivier, partner at RIVE Private Investment states: "after recently completing a 54 MW brownfield financing in the United Kingdom and on the eve of three new investments, RIVE confirms its ability to finance projects with varying development stages across Europe".
About RIVE Private Investment
RIVE Private Investment is an independent private equity player founded in 2013 by two investment management firms (Elyseum Investment and 123Venture). RIVE draws upon the combined resources and expertise of its shareholders in order to develop flexible, opportunistic and defensive investment solutions specifically for institutional investors and family offices.
RIVE targets investment opportunities mainly across Europe and North America, focusing on three defensive sectors, namely infrastructure investments, asset finance and mezzanine debt financing.
Through its shareholders, RIVE benefits from the talent and expertise of over fifty investment professionals located in three European countries. These teams have a solid track record and to date have invested over one billion euros in these sectors.