Launch of Elyseum Iberia Bridge Financing dedicated to bridge financing for real estate assets in Spain
Elyseum Real Estate is pleased to announce the launch of Elyseum Iberia Bridge Financing, a new investment vehicle dedicated to bridge financing for real estate assets in Spain.
Yann Thomas, Managing Partner at Elyseum Real Estate mentioned : "We have identified bridge financing in Spain as an attractive opportunity in terms of pricing /risk profile, in terms of resilience and in terms of depth of the market. Indeed the Spanish real estate sector is picking up and dynamic with volumes of increasing from 11% to 15% from 2018 compared to 2015. However, the values in 2018 are still only at 60% of the 2008 peak. At the same time the real estate financing sector is still just emerging with various regulatory constraints preventing the traditional senior lenders to position themselves on various distressed or value add opportunities".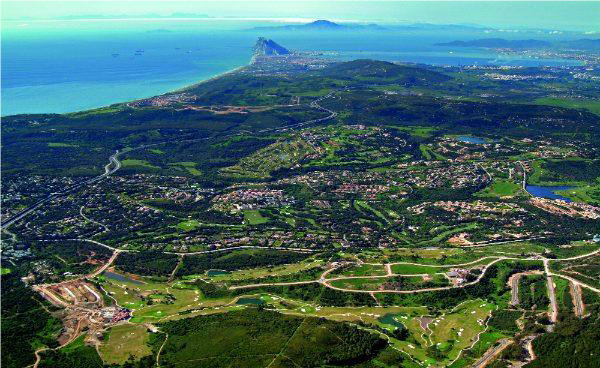 Elyseum Real Estate has therefore allocated €50 Million for this strategy with the intention to build a diversified portfolio (residential, hospitality, geriatric, office), geographic exposure (Madrid, Barcelona and on the coastal or touristic areas) and deals profiles (financing, refinancing, acquisitions, developments, conversions or repositioning of distressed assets).
In the context of the launch of this strategy, Elyseum Real Estate is also pleased to announce the completion of three bridge financings (i) one financing the capex for three hundred and  forty three residential units (phase IV) development in North West Madrid, (ii) another one financing the acquisition of a 96% completed five hundred and one units residential units scheme and first phase capex on the Costa de Sol, and (iii) the last one the acquisition of five plots for the development of a two hundred and twenty nine units residential scheme in the Madrid area. The three loans were acquired in a context of bank repossessions, with a low Loan to Value ratio and a solid security package.
In addition to its strong expertise and a proven track record, Elyseum Real Estate and its local operating partner leverage on their deep market access to build a qualified deal flow including a large proportion of off-market transactions, with experienced and sound real estate professionals.
About Elyseum Real Estate
Elyseum Real Estate is an independent real estate investment firm based in Paris, London, Geneva and Luxembourg.
The company structures real estate investment solutions for institutional investors and family offices, both in equity and debt. We manage income generating, value add and opportunistic assets both in established and emerging markets. We operate either directly or through a network of best-in-class local partners with deep market knowledge.
Elyseum Real Estate forms part of Elyseum Investment Group, an independent investment group managing over €1.5 Billion of assets in private equity and real estate.