Support of hotel operator Somnoo in Germany
Created in 2014 by Lars Backhaus and Christian Rousseau, two seasoned professionals of the hotel industry, somnOO is a Swiss independent hotel owner & operator. With more than 2300 rooms ranging from 2 to 4 stars and brands of Accor, IHG and Louvre Hotels, somnOO has a presence in Germany and France.
The deal consists in the acquisition (including walls) of three 4-stars Mercure hotels located near Düsseldorf in the Ruhr region and a significant communication hub: Mercure Hagen situated in the city centre, is comprised of 146 bedrooms, 11 conference rooms, one restaurant, a bar, a sauna and a fitness club. Mercure Hamm, in the city centre as well, includes 142 bedrooms and 10 conference rooms. Eventually, Mercure Lüdenscheid is located 1,5km away from the city centre near a park with 170 bedrooms, one restaurant, 12 conference rooms, an indoor pool and a fitness centre. It is planned to keep the Mercure brand for the three hotels.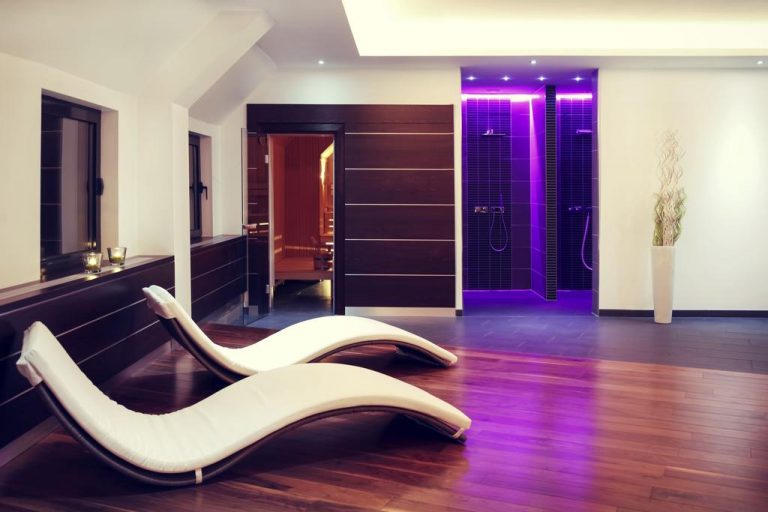 « These three hotels have largely been renovated since 2015 and have reached very satisfying occupation rates and revenue per available room. Benefiting from a dynamic industrial environment and a dominant business clientele, we got attracted by the resilient profile of the three assets located in secondary cities where offer slowly evolves. This transaction perfectly matches with our strategy targeting performing and defensive assets », explains Jean-Philippe Olivier, Managing Partner at RIVE Private Investment.
Lars Backhaus and Christian Rousseau, CEOs and owners of somnOO are satisfied, as "this transaction is of extreme strategic importance for somnOO: our position as an independent European hotel owner & operator is now strong. Thanks to the support of our financial partners RIVE Private Investment, 123 IM and Extendam, we have made a big step for somnOO".
About RIVE Private Investment
RIVE Private Investment is an independent private equity player founded in 2013 by two investment management firms (123Venture and Elyseum Investment). RIVE Private Investment draws upon the combined resources and expertise of its shareholders in order to develop flexible, opportunistic and defensive investment solutions specifically for institutional investors and family offices.
RIVE Private Investment targets opportunities mainly across Europe and North America, focusing on three defensive sectors, namely infrastructure investments, asset finance and mezzanine debt financing.
Through its shareholders, RIVE Private Investment benefits from the talent and expertise of over fifty investment professionals located in four European countries. These teams have a solid track record and to date have invested close to €2 Billion in these sectors.