Financing of a hotel portfolio in Manchester airport
Elyseum Real Estate is pleased to announce a new mezzanine bridge financing for the stabilisation of a 2-hotel portfolio in Manchester airport (United Kingdom).
Elyseum Real Estate has provided a mezzanine loan ranking alongside a leading international alternative senior lender to finance the stabilisation of a 2-hotel portfolio.
The portfolio is located at Manchester's Airport, the busiest UK airport outside London with c. 30M passengers per year (2019) and a confirmed rebound post Covid. The two hotels are strategically located outside the new Terminal 2 with complementary target customer bases as one is a 4-star hotel while the other is a 2-star hotel (542 keys in total). Both hotels have achieved practical completion, and the opening dates are set for Q4 2022. The portfolio benefits from a premium ecosystem as both hotels will be operated by a major international hotel operator under 20-year franchise agreements concluded with two leading global hotel brands. In addition, the sponsor of this project benefits from a proven track record in the hospitality sector in Europe, and in other UK airports such as Luton or Heathrow.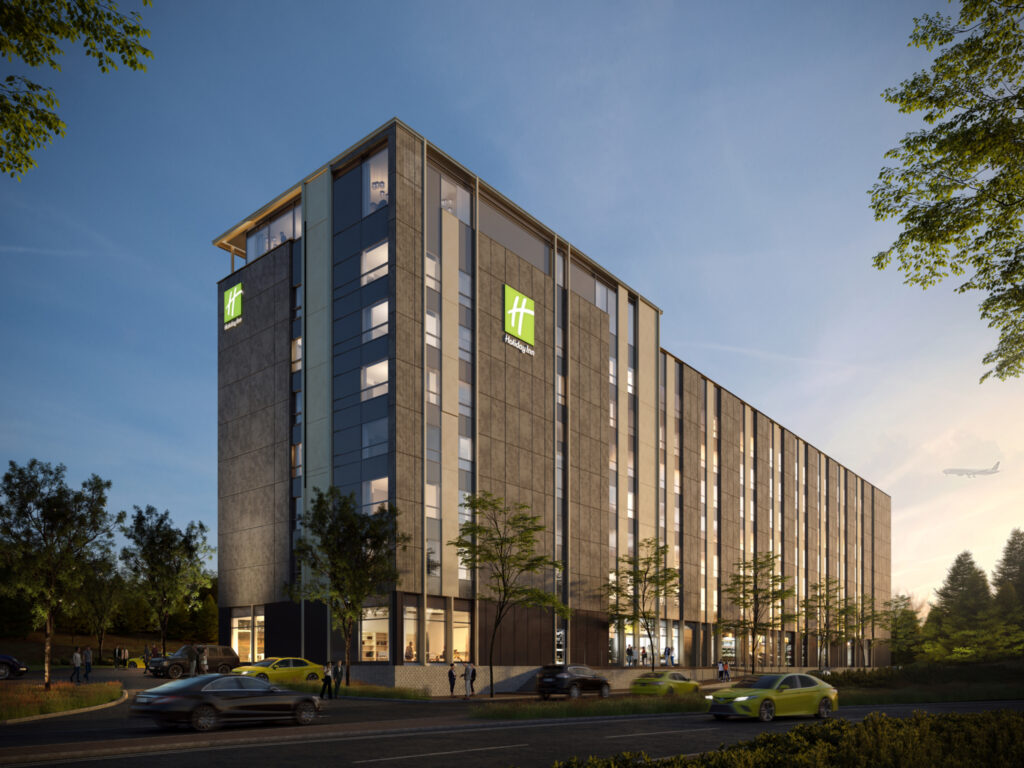 Elyseum Real Estate has structured the loan with a low Loan-to-Value and a robust security package including notably 2nd ranking mortgages over the assets, a 1st ranking pledge over the parent company's shares, and the cross-collateralisation of a third hotel under development in the vicinity. Elyseum Real Estate ranks senior to the £30M equity injected by the sponsor.
Romain Cohen, Managing Partner at Elyseum Real Estate, says: « This transaction confirms Elyseum Real Estate's ability to source and structure transactions in different markets thanks to its extensive network. This is the 3rd mezzanine bridge loan in the hotel industry in the UK structured by Elyseum Real Estate, knowing that we have exited successfully from the two previous ones. This transaction matches Elyseum Real Estate risk mitigation policy and investment criteria. Indeed, the underlying assets benefit from a strong location as Manchester Airport is the largest in the UK outside of London and one of the busiest in Europe with over 200 destinations. In addition, the various stakeholders and operators involved are all references in their respective sectors, and the sponsor has a solid experience on hospitality schemes. »
About Elyseum Real Estate
Elyseum Real Estate is an independent real estate investment firm based in Paris, London, Geneva and Luxembourg.
The company structures real estate investment solutions for institutional investors and family offices, both in equity and debt. We manage income generating, value add and opportunistic assets both in established and emerging markets. We operate either directly or through a network of best-in-class local partners with deep market knowledge.
Elyseum Real Estate forms part of Elyseum Investment Group, an independent investment group combining a portfolio of over €2.5 Billion of assets in private equity and real estate.